X-Ray and MRI Film Disposal/Destruction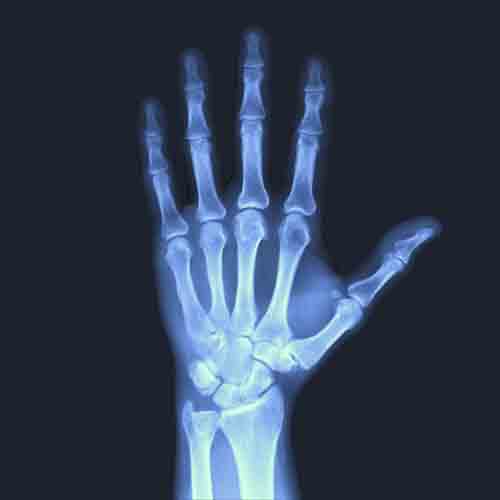 Gulf Coast Process can manage and/or destroy your old and ready to purge films. There is no charge for this service and in many cases, Gulf Coast Process will pay you for your old films and MRIs depending on the quantity. Yes, you can clean out your closet or file room and boost your budget. All films are recycled in a most secure and compliant fashion. An affidavit of secured destruction is always provided for your records.
Best Case Scenario, We Pay You! Worst Case, You Pay Nothing!