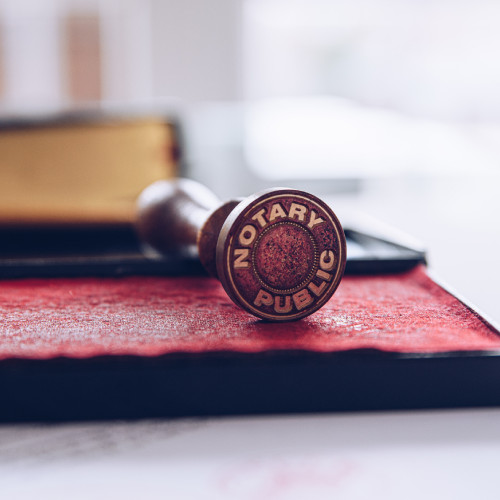 Gulf Coast Process is more than fluent in notarizing documents. We'll take care of all your notary needs including, but not limited to, deposition interrogatories, affidavits, wills, and loan signing. Whether you have a one time notary need or multiple recurring needs, Gulf Coast Process can accommodate your business. All of our notaries are professionally trained and will travel to your location, saving you time and valuable fuel.
Gulf Coast Process also offers notary service at our office.
Contact us to schedule a convenient time to have your documents notarized.